Blog Posts - British Prehistory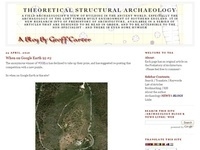 A game of blind house detectiveWhen a reader contacted me to ask my opinion on a reconstruction that was referred to as "the Stonehenge House", I saw an interesting opportunity for a blind test. In truth, I had not looked at this, so I...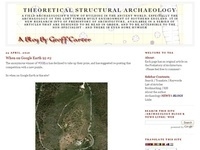 Much of the material culture of past was fabricated from timber, and, just as significantly, fuelled by wood, a material that is usually invisible to archaeology. Thus, provision for fuel storage, like sanitation and water supply, is one of the...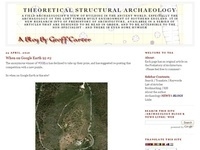 In the previous post I posed the question what buildings does a moderately complex hierarchical agricultural society require, looking at aspects of agricultural buildings; this time I am looking at moderately complex hierarchical society, or at least...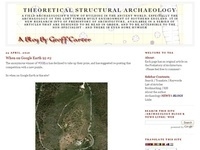 By the Bronze Age in British Isles, and certainly in terms of the proto-historic Late Iron Age, we have what historians might call petty kings and aristocracy, sometimes with a more wider regional and national institutions. Although our museums...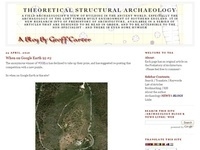 Dumbing down through abstractionIn two previous posts, [ 1 + 2 ]I have demonstrated that one of the central images of British Prehistory, the Wessex Roundhouse, as currently expressed is a construct which does not accurately the evidence. It is...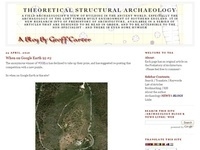 In the previous post I explained why the large Wessex style "roundhouse" as illustrated and rebuilt is a fiction which is not supported by the evidence. To be fair to all concerned, it never was a "peer reviewed" idea, but like the arti...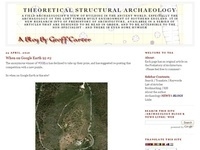 Stonehenge was a building. That's it, no mystery. If it was a rectangle this would not be an issue, but British Prehistoric buildings are predominantly circular from this period onward. The rings of postholes at Stonehenge [Y, Z, Q, and...