Blog Posts - Brooklyn Dodgers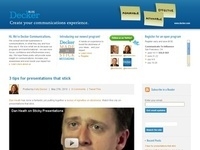 As we approach the final weeks of the legendary Vin Scully announcing for the Dodgers (67 years!), it's important that his lessons don't go unnoticed. Tom Verducci had a great write-up for Sports Illustrated, and we recommend all to read. We took...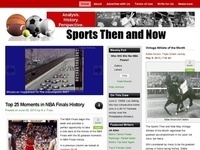 On April 15, 1997 Major League Baseball Commissioner Bud Selig mandated an unprecedented edict. It was never before witnessed in any American professional sport. Selig ordered all Major League Baseball teams to officially retire the #42 jersey in hon...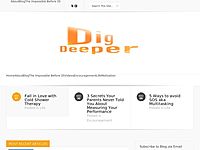 If you don't know number 42 you had better go and read about it, listen to someone tell you the story or watch the movie, preferably read about it first (I'm big on reading it's the way forward for the next generation). Last week I watched the...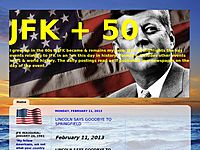 JACKIE ROBINSON BREAKS MLB COLOR BARRIERBrooklyn, New York (JFK+50) 67 years ago today, April 15, 1947, Jackie Robinson took the diamond at Ebbets Field and became the first African-American to play major league baseball.Robinson, the first...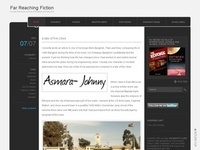 The L.A. Dodgers recently spent millions on a stable of thoroughbreds that were sure to catapult the team to the top spot in the National League West above rival San Francisco. Laker basketball legend Magic Johnson led the acquisition of Hanley Ramir...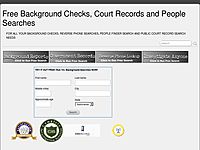 My sources estimate that Legendary Pictures/Warner Bros' Jackie Robinson biopic 42 (3,003 theaters) is the easy #1 and grossed $9.1M Friday and is looking at $26M for the weekend. The moderately budgeted film ($38M) received an 'A+' Ci...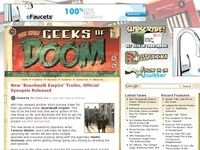 42 Director: Brian Helgeland Screenwriter: Brian Helgeland Cast: Chadwick Boseman, Harrison Ford, Christopher Meloni, John C. McGinley, Lucas Black, Alan Tudyk Warner Bros. Pictures Rated PG-13 | 122 Minutes Release Date: April 12, 2013 Written...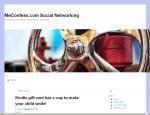 Stan Musial — the Hall of Fame outfielder who played for the St. Louis Cardinals for 22 seasons — passed away today. He was 92. The Cardinals announced… Eye on Photos: The great Stan Musial. By Dayn Perry | Blogger. 09:06 PM ET Jan...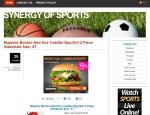 This was the first MLB team to sign an African American player. www.WatchMojo.com continues our series on the Greatest Sports Franchises of All Time with a look at the Brooklyn Angeles Dodgers. Video Rating: 5 / 5...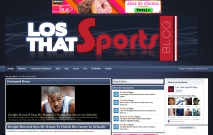 Bobby Thomson hit 264 home runs over a fifteen year career. The one he launched off Ralph Branca on October 3, 1951 might be the most famous in Major League Baseball history and sparked one of the more recognizable calls by an announcer the sp...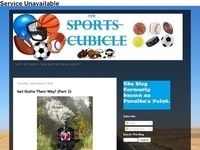 It's time now for another edition of the MLB on TSC, where baseball's past always meets baseball's present, where the strange and bizarre never goes unnoticed and where facts are sometimes stranger than fiction.So here are some odds and ends from...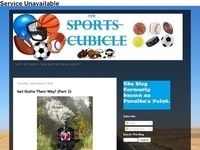 Getty ImagesIt's time for rapper extraordinaire Jay-Z and Russian mogul Mikhail Prokhorov to start "walking the walk" AND bring the great Dwight Howard to the soon-to-be Brooklyn Nets AND pair him up with All-Star point guard Deron Williams. AND, acc...