Blog Posts - Brow Grooming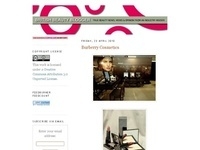 Aesthetically speaking, this is my favourite item from the Gwen/Urban range – it's the dinkiest little box of brow magic and a re-invention of the existing Urban Decay Brow Box (£ 19 here). In the Gwen Stefani collection, there is only t...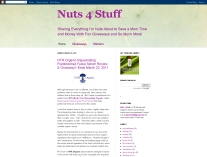 For unruly brows, you turn to brow gels. However, you might want to try two simple fixes that can also do a wonderful job of taming wild brows.Get a toothbrush or you save an old mascara wand that you thoroughly cleaned and sanitized before lig...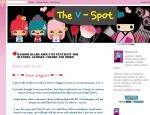 I'm back! LOL!Whats up everyone? :) Was MIA for ages and I wanna be honest, I just wanted to cool down from something that happened to me online. One thing is for sure though, I dont wanna abandon this blog forever and I surely missed posting my...