Blog Posts - Brown Cats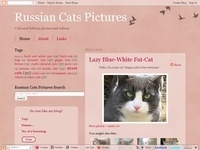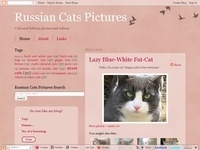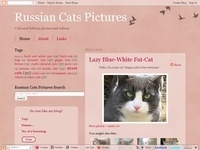 The last slice of cake. See you later.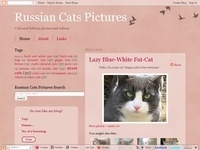 The first slice of cake. More photos — next 7 days!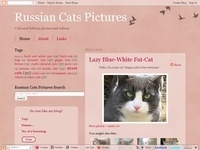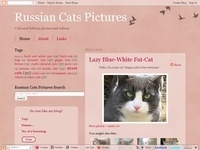 Panda is not a bear, but a raccoon? Really?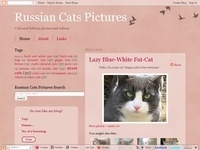 You can shoot me, but don't come closer, human!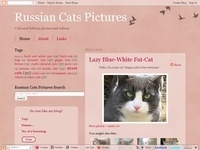 Love me tender, love me sweet…...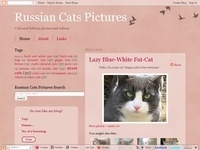 This is my bus station, human! Get out of here!