Blog Posts - Brueggers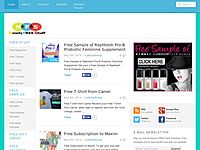 Free Coffee Day at Bruegger's Bagels Join us for Free coffee day at Bruegger's on Thursday, Nov. 13th before 2 PM...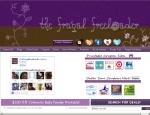 Head over to Bruegger's Facebook page and print a coupon to grab a free Bagel and Cream Cheese on February 7th. You will be able to redeem this coupon on that day from open to 11AM in honor of their 30th Anniversary.  ...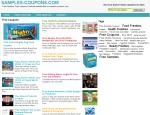 Complete the form to request your free Bruegger's...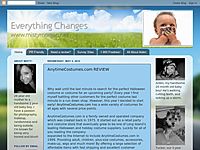 The Bruegger's Bottomless Mug Campain is back!Every year, Bruegger's offers membership in it's Bottomless Mug Club - for $139 (Depending on Location).Members will receive a Travel Mug, keytag, and a wallet card to access free, limitless refills on te...