Blog Posts - Brush Lettering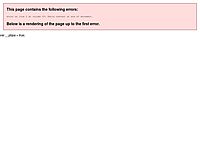 Lately, I've been doing lesser and lesser for myself because as always, I am so tired with work. I am blessed enough when I have some luxury of time to update my spiritual journal and planners (my Starbucks planner serves now as my weekly journal,...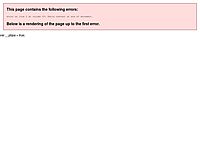 Hello there!I haven't got the chance to really update anything that much (my general planner is suffering!), but I had some hours of some of my days to sneak in some art, as posted on my Instagram account.September 22 art - I rewarded myself an hou...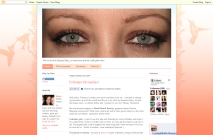 At the start of this year, I decided I wanted to do something different in my free time. Blogging has turned from a hobby into a job (a very minimally paying job!) and I wanted to try my hand at something non bloggy related at all. I'm al...