Blog Posts - Bryndís Jakobsdóttir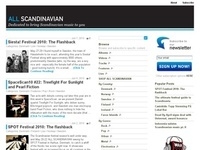 Icelandic songstress Bryndís Jakobsdóttir has been with us for a while in different incarnations here, here and here, but right here she debuts as DíSA with the EP 'Sculpture'. I've shared a couple of tastes with you back in Marc...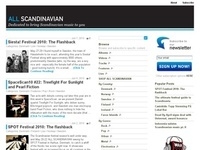 A year and six days ago I featured the new Disa for the first time (the Icelandic songstress has been through quite a change musically since her eponymous 2008 debut as Dísa) with the excellently dramatic 'Sun'. Back in February a second...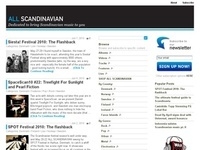 I first came across young Icelandic songstress Dísa aka Bryndís Jakobsdóttir back in September and was immediately drawn in by her expressive vocal and great songs. Since then I've seen and been impressed by her live a couple of times, first at...