Blog Posts - Bucks Fizz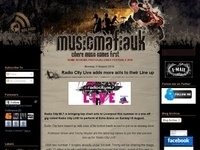 Even More Acts Announced For Reload Festival 2015Bringing the biggest superstars from the 70s, 80s and 90s to Norfolk for an incredible weekend of music and memories, Reload Festival has announced even more names for 2015. Joining the already announc...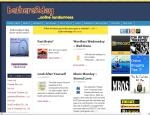 I was never that much of a fan of Bucks Fizz but I really liked this track of theirs "One Of Those Nights" it got to 20 in the UK charts in 1981 and this was on Top Of The Pops doing their outrageously camp routine, it was the same year t...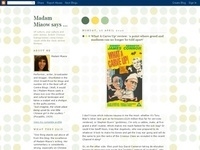 A very funny exchange between Charles Shaar Murray and Cheryl Baker from Bucks Fizz in today's Guardian about the Eurovision Song Contest, showing they have more in common than you'd think.Here's a sample:CSM: I've been thinking about what it is abou...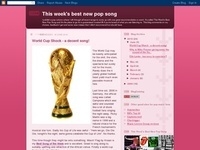 I am surrounded by cool new music like the new Best New Popsong selection "Teenager" by Japayork which is excellent and you should listen if you haven't heard it yet:http://www.youtube.com/watch?v=q0SWi813vocBut what am I actually listening to? Land...