Blog Posts - Buckwheat Noodles
Buckwheat noodles contain excellent nutrients and very good quality. These noodles, known as soba, are natural and healthy additions to a diet preventing lifestyle diseases around the world. Soba… is high in protein, which is essential for surv...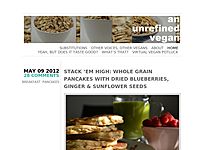 All you big-hearted bloggers totally embraced the idea of adding Jason to the Potluck roster and since SO many of you also said – the more the merrier!  – I added Lindsay of Lindsay is Vegan as well!  Please welcome Lindsay into the fol...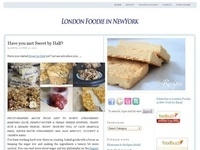 I made some noodles. . I bundled them up in a bowl full of  thinly shaved ribbons of zucchini, tomatoes,  juicy prawns and creamy chunks of avocado. And if that's not already sounding better than last nights take-away,  I doctored it up wit...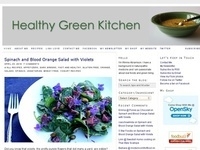 Soba noodles are a traditional food throughout Japan. When it's cold out, they are usually served as part of a hot soup; when the weather warms, they are generally chilled and paired with a dipping sauce. Soba noodles are generally made from a...