Blog Posts - Buddhists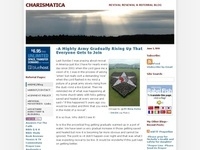 (The Potala Palace in Lhasa, Tibet) We are living in exciting times. According to several reports over 200,000 Buddhists have come to Jesus in the last y...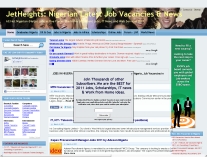 "In the name of God the Great we shall kill,... [[ This is a content summary only. Visit site or click title above]]...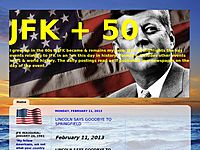 BUDDHIST PAGODAS ATTACKED IN SOUTH VIETNAMSaigon (JFK+50) Special Forces loyal to President Nho Dinh Diem's brother, Ngo Dinh Nho, attacked Buddhist pagodas here in South Vietnam's capital city fifty-one years ago today,...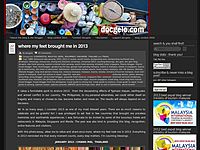 Kathmandu Valley viewed from Swayambhunath, one of Nepal's most sacred Buddhist shrines. Spirituality defines the Nepalis. Regardless of faith, we observed they have inspiring respect for others.  During our 5-day-visit to their country, my...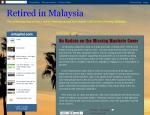 I would like to wish all of my Buddhist friends around the world a very Happy Wesak Day. May peace, harmony and enlightenment always be part of your life.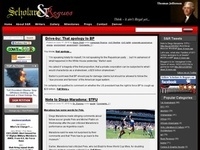 Cognitive dissonance aside, Buddhists — including monks — take up arms against Muslims in Burma while the government stands by. Global Post reports on another outbreak of sectarian violence in Burma this week that left "thousands ho...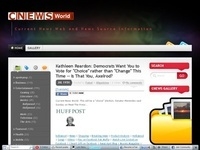 Introduction  Islam, mainly of the Sunni sect, is practiced by 4% of the population of Burma according to the government census. However, according to the US State Departments 2006 International religious freedom report official statistics underesti...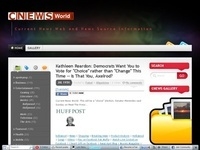 MEIKHTILLA: Hundreds of troops kept an uneasy calm in central Myanmar on Saturday after martial law was imposed to quell three days of bloody unrest between Buddhists and Muslims that is testing the country's nascent democracy.
Belief is a statement that describes the rational reality, the world around us described in words, the set of doctrines that we have adopted to organize reality and situate ourselves in it, ie, the way we see the world, life, and how we behave so tha...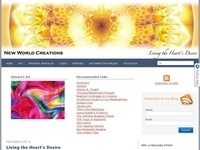 Mandala Monday – The Mandala Set by Sylvia Smelcer is a post from: Living the Heart's Desire: Art, Video, & Healing for Spiritual Awakening...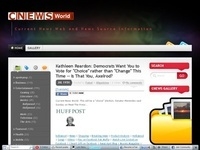 JEDDAH: The head of the Organisation of Islamic Cooperation on Sunday proposed sending an OIC mission to probe the "massacres" of Rohingya Muslims in Buddhist-majority Myanmar. The OIC will try to persuade the government in Yangon to accept an OIC fa...