Blog Posts - Build A Successful Blog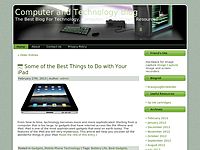 During my blogging journey, I get a lot of things, both good things and bitter things. I took that as a good thing because I get something (either knowledge or money) that makes me love blogging even more. And I consider it as bitter things because i...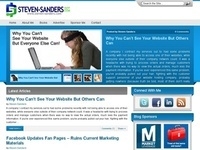 If there is one thing I've learned from doing this 30 day post series it's that every once in a while you need a break as a blogger.  A break to clear your head, rethink some ideas, and come back fresh and ready to start again. Coming up...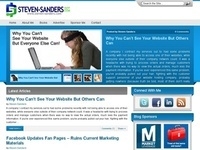 Here we are at day 25 of our series "Building A More Successful Blog in 30 Days".  We only have 5 days remaining and I'm looking forward to finding out how much your blogs have progressed so far. Today we focus on building a team o...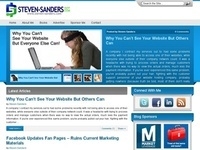 Today is day 20 in the series "Building A More Successful Blog In 30 Days." We've covered everything from SMART goal making to Participating in Forums, to The 5 Habits of Highly Successful Bloggers, and in the past couple of days, B...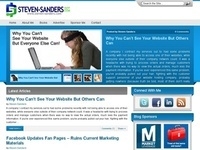 For those of you following my blog, you'll know that before I took a break from this blog due to being laid off, I was in the middle of a series called, "Building A More Sucessful Blog In 30 Days."  We have completed 12 days, and n...