Blog Posts - Bulbul.olive-winged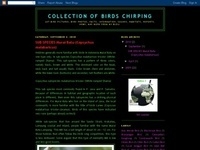 Kuala Selangor is actually halfway to my hometown, so if posibble, I'll try to drop by for birding. So on May 10 on the way back, stop by at noon. I decide to take the pangolin trail and plan to double back when reached the bridge.just after entering...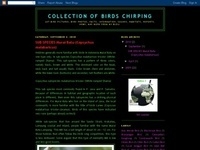 One Sunday, I received a call Physician and Madibirder to memburung in Kemensah. Dah no longer hear the forest area behind the zoo this country, but never arrived. To the extent that the front door of the state zoo, Physician, and Madi Madi son (Elia...