Blog Posts - Bulbul.yellow-vented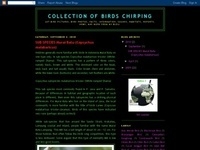 I believe I can flyI believe I can touch the skyI think about it every night and daySpread my wings and fly awayI believe I can soarI see me running through that open doorI believe I can flyI believe I can flyOh I believe I can flya nice song by R. K...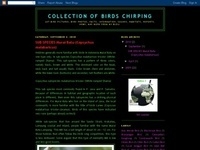 Looks like the 'daun palas' seed, after removing the skin.Open wide!Halfway!Gulp!Yellow-vented BulbulMerbah Kapur(Malay)Pycnonotus goiavier...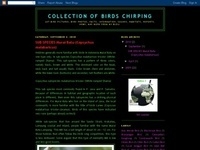 While the Yellow-vented Bulbul is very commonly found bird, the nest isnt easy to find. Personally I only found it 2 times in 1 year of my birding.a parent in the nest.altough the bulbul is a furgivore(fruiteater), it feed its chick with protin rich...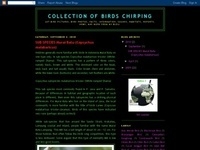 I have read in BESG about bird scratching of the indirect method, so I double check my photos and I found not one but 2!an Oriental Magpie Robina Yellow-vented Bulbulnotice that the feet is over the wings to scratch the head...