Blog Posts - Bushcraft Equipment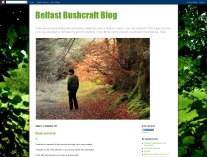 Hi all,My good friend Leigh Robinson did a 24 hour challenge a few months back. I have watched the video a few times now and there is something really special about how far the guy pushed himself. He really did give it his all and demonstrates skills...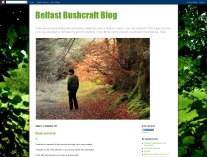 For me the pinacle of Bushcraft is pure skill and few tools. Making fire with just a cutting tool is a superb and enjoyable experience that few try. These pictures document one such challenge. Enjoy.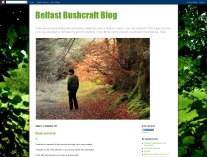 From an early age I have been talking about and showing my girls wild and garden plants and trees.  Now they enjoy looking for new ones and identifying them from books.  My eldest daughter is 6 and on a recent school trip the teacher asked...