Blog Posts - Bushcraft Knives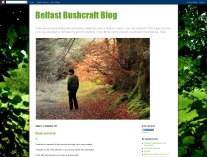 From an early age I have been talking about and showing my girls wild and garden plants and trees.  Now they enjoy looking for new ones and identifying them from books.  My eldest daughter is 6 and on a recent school trip the teacher asked...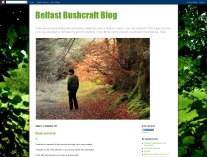 Hi all,I have been absent from the blog for a while but have been busy in the woods. Over the last few years myself and my good friend Paul have built up a bushcraft school which is going from strength to strength.One of the most frequent questions a...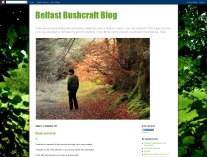 Hello,I was reading a very interesting post on Paul Kirtley's blog yesterday where he talks about the value of a locking knife for survival. Paul Kirtley's Blog .The article was excellent as is usual for Paul but what caught my nostalgic nerve was hi...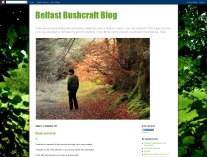 I do love a nice featherstick and they are good for getting the faimily BBQ going too! Sent from my BlackBerry® wireless device...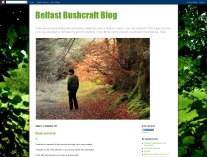 Hi, I personally love this little knife. Very usefull indeed for everything. The only thing i would say is that the handle is quite thin for powerfull cuts. It digs into your hand a little.I found this review by an experienced outdoors man and he cer...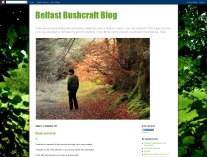 Hi,My F1, a faithfull, used companion.I was looking at a few lovely pictures of expensive knifes on British blades today. Its all very nice when somone shows a knife and says it is a user when it is plainly not. Any knife that is a user will not look...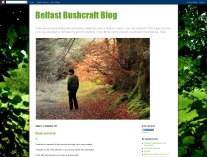 This is a knife I had made by Adam of JLT Knives.http://www.jltknives.co.uk/ It is O1 steel with a reindeer antler handle and red Liners. The balance length and width is perfect for me. Adam is a great bloke and if you get a knife from him and there...