Blog Posts - Business Plans For Writers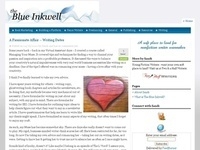 As you might have noticed, we're skipping around between sections for our business plan discussion. The reason for this is simple. You have to have answers to certain questions before you can work on other sections. How a business plan is formally...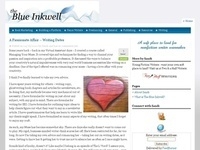 Do I really need a business plan to be a freelance writer? Seriously? In a word, yes. You do. Why? Quite simply, anyone wanting to make a go of working for themselves, whether a brick & mortar business or a freelance writing career, has to have s...