Blog Posts - Business Visioning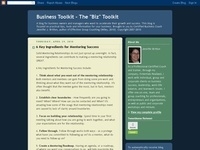 Creating a shared vision in your team is part of the foundation of any high-performing team. What is the vision for your team? "There is no more powerful engine driving an organization toward excellence and long-range success than an attractive, wort...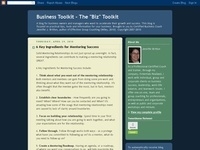 What's the vision for your work? Where do you want to be 6 months from now? 1 year from now? 3 years from now? What about your vision for your team?It is quite easy to get caught up in the short term and urgent priorities which take our eyes off the...