Blog Posts - Butterflies Of Pakistan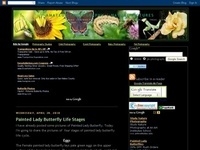 A slide show depicting 38 different species of butterflies found in Pakistan, I have captured so far.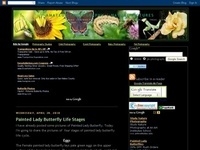 The Common Silverline Butterfly (Cigaritis vulcanus) is a species of lycaenid or blue butterfly found in Asia. Common Silverline Butterfly-Cigaritis vulcanus...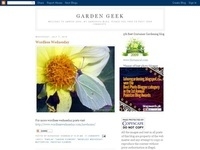 Another butterfly which i captured during my visit to Rose and Jasmine garden Islamabad was clouded yellow butterfly Colias croceus. It was sitting on the rose bush not on the flowers. Because roses are not good pollinators hence not attracting much...