Blog Posts - Buy The Euro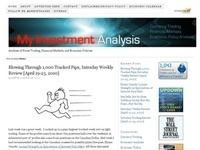 The Irish stress tests are out and nothing has happened. Actually, the Euro-Dollar is inching higher as the market stamps a big LOL on the paperwork. [See Don't Act Surprised Part I here regarding Portuguese debt auctions a few months ago] The media...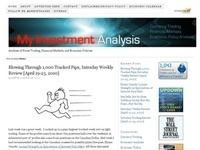 Remember the days of Euro-Dollar at 1.51? The time of the U.S. Dollar collapse was imminent. Everyone and their mother was saying buy the Euro, sell the U.S. Dollar. Not a lot of time went buy and selling the Euro was in fashion. When the 1.18 handle...