Blog Posts - C-systems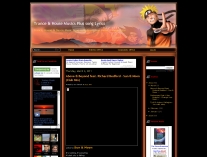 TranceAtmosphereTVBlue Soho Recordings [097] / C-systems & Jaco Hanna Finsen - Come Home (incl. Original Mix)Release Date : 12.08.13Beatport Exclusive : 29.07.13Blue Soho Recordings : http://www.bluesohorecordings.comFollow us on facebook :...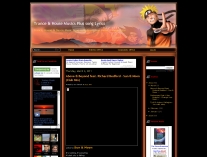 EnhancedRecordingsWeb http://bit.ly/E-Web Facebook http://bit.ly/E-FBP Twitter http://bit.ly/E-TwRelease Date: June 24th (Beatport) - July 8th (all stores)Label: Digital Society Recordings / Enhanced MusicCat. Number: DIGISOC048 Lyrics to Liste...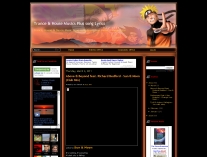 Epic Tunes... UnearthedRecshttp://www.facebook.com/UnearthedRecordsLyrisc to To Be...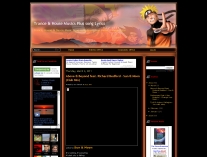 UnearthedRecsCheck out @ : www.unearthedrecords.com Lyrics to Starclad...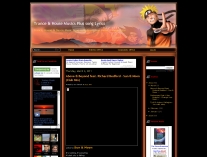 alteregorecordsukhttp://www.alteregorecords.comLyrics to Dreams Will Never End...