Blog Posts - C. Animalia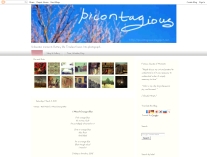 Oh so poor cute little yellow birdies... I may fly away from my hometown...Curious of another part of the world But finally i always want to comebackLike Saturday afternoonAfter the last working time in a weekJust peacefully being lazy on my sup...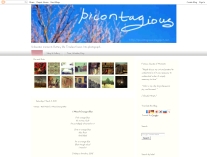 One day I had a trip with a train from Penang to Bangkok. It was a nice trip with pop up bed and I enjoyed it very much. These pics are the views from the train window. We crossed an area with red soil, palm trees, and a dog stood in the middle like...