Blog Posts - Caesarian Section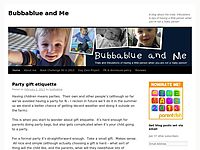 Having had an unplanned c-section with N, I've obviously got a scar.  I was lucky enough to have one of the best surgeons at doing the op in the area according to a few people I spoke to, and considering … Continue reading →The pos...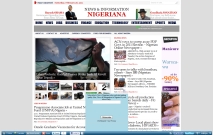 ?10 year old Gives birth What! This is indeed incredible. Who would have done such evil to this innocent 10-year-old girl? He should be castrated. I doubt if this little girl has all it takes to be a mother, yet. 10year old Gladys Chelagat from Kenya...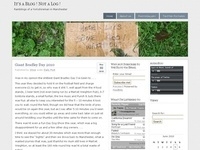 Just received an interesting email from Helen Coen at the RSPCA, she wanted to let me know about a campaign that they are presently running that hopes to highlight the suffering some dog breed's have to go through just so that they can be Kenne...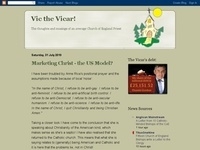 In what has to be one of the more bizarre stories I have come across lately I understand that the NHS watchdog is looking at giving women the option to have a Caesarean regardless of whether or not medical need exists. At last all women will have the...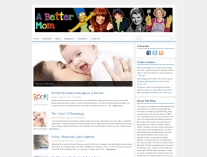 In this second issue of Re:Birth, there are articles on the Ultrasound (which was quite new at the time), mothering the mother, VBACs (yes, they were talking about them 20 years ago) and C-sections, support during labour, and breastfeeding policies.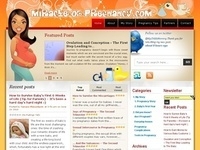 The beginning of the third trimester was marked by preparation for the upcoming delivery, coping with unusual body sensations and fighting the sciatica...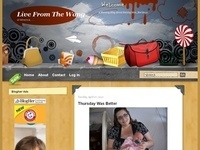 You may or may not be aware, but I've suffered more than a little angst post surgery about my incision - and yes, the aftermath of the surgery itself. There have been a couple of points of serious "Yeah I Know I'm Crazy" kind of problems I've been ha...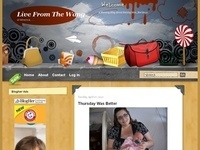 A nap on Wednesday pretty much changed my world, oddly. I woke up three hours later, had lunch of London Broil and truly felt like a different person. Yeah I still had pain and discomfort but really the percocet was keeping it deep enough that I coul...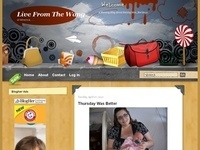 Before I rant about my Tuesday, I should probably say that there was something really really nice on Monday that I left out. We have this family tradition that I think is fairly wonderful which we do on your birthday.Your real birthday.The day of you...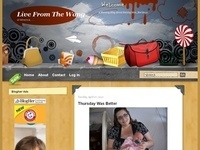 When I woke up in recovery, it was unlike any other "coming out of anesthesia" experience I've ever had. Possibly because I'd never had Versed before. Normally I've had the slow wake up, the first I can hear - then I can see, then I can think, then I...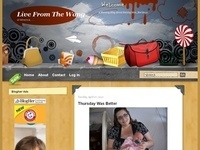 I have to admit it, I'm more than vexed by the concept that I've conceived a child that won't obey mother nature and turn the correct direction for delivery. I got lucky previously. I know this. Easy labor, easy births - even the twins - for a TWIN d...