Blog Posts - Caleis Illustration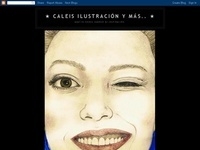 This is my last work for Paulette magazine, illustrating the tropical trend.. check the article here..!:) ..have a nice week!!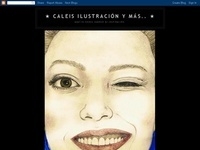 Toujours attendue avec autant d'impatience, la collection du duo Viktor and Rolf vue par l'illustratrice Maria Caleis répond à cette curiosité Fashion qui met tous les sens en émoi.Vision sombre et sauvage d'un look très noir qui nous élo...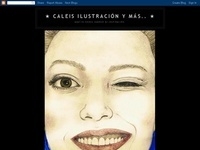 Impressed about this lovely article on ZOUCH Magazine..:))"Spanish artist María Caleis turned her back on the life of a government tax agent in order to fulfill her passion for illustration. Mr.Zouch definitely approves of this sort of life decision...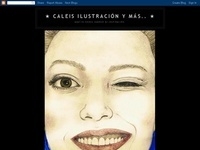 Design you Trust is one of the world's famous collective design blogs ..! In shock about being there with my "Trendy Furniture" serie..:))...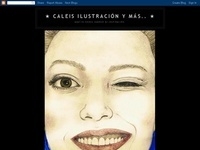 " Here is an exclusive sneak peek preview of The Flood #4. It features an AMAZING group of artists from all over the world as well as all kinds of other visual goodies to uplift your eyeballs and inspire you. Grab the whole thing, starting 7/1/11, as...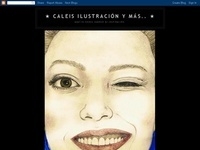 Os dejo mi último trabajo, y una invitación a mi Tumblr...:)...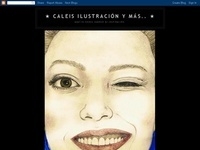 Aquí os dejo mi último trabajo de mi serie joyas, con el brazalete "Raya-Manta" de Chopard.. esperando noticias...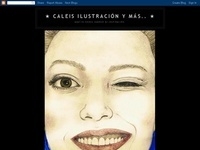 http://eatsleepdraw.com/post/3903925290/caleis-http-mariacaleis-blogspot-com...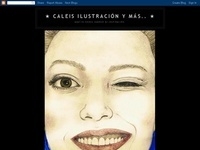 http://www.glamourparis.com/concours-illustrations/participants/259Por favor, vota mi trabajo para el concurso de la revista Glamour, las cinco primeras seleccionadas expondrán en París y saldrán en la revista..!! GRACIAS!!Please vote for this job...