Blog Posts - Call Me Caitlyn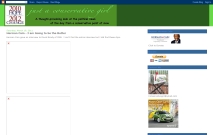 Bruce Jenner has made his long-awaiting appearance to the world as woman. She is now Caitlyn Jenner, thank you very much. I want to make perfectly clear at the onset, I couldn't care less what she/he does. It isn't my business.&nbsp...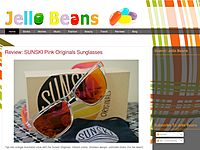 Caitlyn Jenner, Formerly Known as Bruce, on the Cover of Vanity Fair July 2015. "Call me Caitlyn." reads the main "headline for Vanity Fair's July 2015 issue, featuring the new look of former Kardashian patriarch, Bruce Jenner.In a video that accomp...