Blog Posts - Callos Pisa fuerte con la lima antidurezas Foot e-nn Love. Sorteo Instagram.¿Qué mejor para celebrar mi 40 cumpleaños que un montón de regalos y sorteos!? Pues vamos a por el segundo que seguro que os encanta. Se trata de la Lima de pies anti durezas Fo...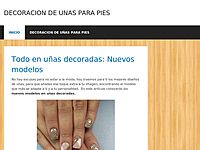 Es muy común que debido a diversos factores de la vida cotidiana la piel de nuestros pies se reseque y se ponga áspera. Por ello te enumeramos a continuación varios consejos sobre cómo tener unos pies suaves:   ¿Cómo tener unos pies suaves?: R...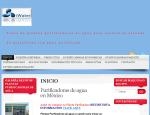 $499.00  envio gratis.   Pedi Spin es la forma fácil y sin dolor que te permitirá disfrutar de unos pies suaves y bellos. Sus minúsculas cuchillas inoxidables quitarán callos y piel seca rápidamente, dejando tus pies s... This is a Spanish dish it is not particularly difficult dish to make. It is tender and very tastyINGREDIENTS:1 medium sized ox pata (around 1 ½ k)2k ox tailWater1 cup dry white winePeppercorns, lightly crushed1 bay leaves1 tsp. rhyme1 big onion, qua...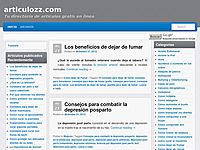 Las 5 afecciones mas habituales de los pies.A continuación te menciono las 5 afecciones más habituales de los pies. 1-Juanetes. Recibe el nombre de juanete la protuberancia que se forma en la base del dedo gordo. Si no es de tipo hereditario, pu...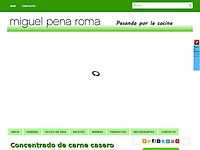 Los callos a la madrileña son uno de los platos típicos de la cocina de Madrid, la primera mención de ésta receta en castellano es del año 1599. Buscando en mi libro secreto me he encontrado la fórmula impecable de Teodoro Bardají, el jefe de...

Casa Armas serves classic Spanish dishes in a sophisticated, upscale setting. Founded by the late Senor Jesus Armas, a former pelotari who stayed behind and introduced us to his home countries wonderful dishes. The restaurant has been around for a ve...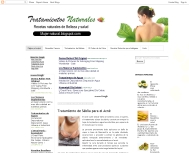 Es una planta usada desde lo Antigüedad con fines medicinales, cosméticos y culinarios. Sus flores son antiespasmódicas, en uso interno, y desinflamantes y antisépticas en uso externo. Tiene acción sedativa, antiséptica, cicatrizante, sudorí...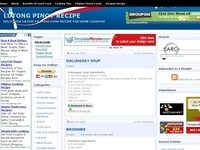 Callos Ingredients: 500g (1 lb) ox tripe 500ml (2 cups) vinegar 7 liters (28 cups) water 750g (1 1/2lb) ox hooves 2 tbsp corn oil 2 chorizo sausages, sliced diagonally into 1-cm (1/2-in) pieces 60 ml (1/4 cup) extra virgin olive oil 1 small onion, di...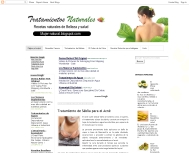 Entre los minerales que posee el Higo se destacan el potasio, magnesio, calcio, hierro, cobre y manganeso. El higo es la fruta que posee mayor cantidad de Calcio por lo que es muy conveniente para prevenir la osteoporosis y para personas que han sufr...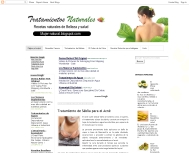 Un remedio natural, inofensivo y seguro contra verrugas en la cara y en las manos se encuentra en la cebolla. Se Toma una cebolla grande y se ahueca, se llena de sal, se tapa con el caparazón que se ha sacado de ella y se coloca en un vaso pequeño...