Blog Posts - Calming Down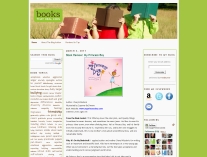 Author: Sam Kurtzman-CounterInterest Level: Ages 4 and UpAbout This Book: When his little brother breaks his favorite toy, Miles gets MAD. As his anger swells, he catches sight of himself in the mirror -- but instead of his own reflection,...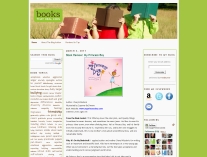 Author/Illustrator: Sam ZuppardiInterest Level: Ages 5 and UpFrom the Book Jacket: A touching and reassuring story about the jitters associated with first experiences — and the satisfaction that comes with conquering your fears. Jack love...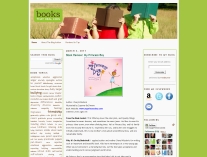 Author: Deborah SosinIllustrator: Sara WoolleyInterest Level: Ages 4 and UpAbout This Book: Charlotte likes quiet. But wherever Charlotte goes, she is surrounded by noise, noise, noise — her yipping dog, Otto; the squeaky, creaky swings; the w...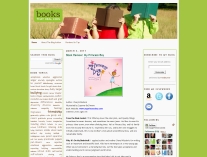 Author: Mariam GatesIllustrator: Sarah Jane HinderInterest Level: Ages 4 and UpFrom the Book Jacket: Calm and awake, "I can do this!" is all I need to say. A deep breath in, a long breath out - I am ready for the day! This "wake up" story is so much...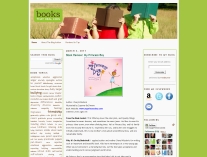 Author: Lori LiteIllustrator: Max StasuykInterest Level: Ages 4 and UpFrom the Book Jacket: Children love to unwind and relax with this fun exercise known as muscular relaxation. Children will be able to relate to the angry octopus in this story as t...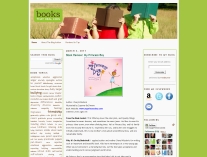 Author: Sangeeta BhardraIllustrator: Marion ArbonaInterest Level: Ages 3 and UpFree Activity Page Click HEREFrom the Book Jacket: Sam has a new pet. It's a TEMPER, and he found it on the playground. At first, the Temper is great company. Bu...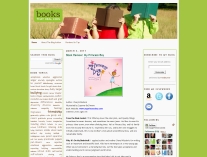 Author/Illustrator: Kerry Lee MacLeanInterest Level: Ages 4 and UpFrom the Book Jacket: It all started one stupid, rotten day when everything went wrong…Peter the cow is having a BAD day. After missing the bus and wiping out on his bike he los...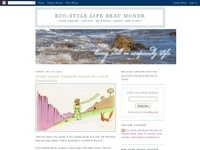 "Whenever you are creating beauty around you, you are restoring your own soul." ~Alice Walker "Set peace of mind as your highest goal, and organize your life around it." ~Brian Tracy In every walk with nature, one receives far more th...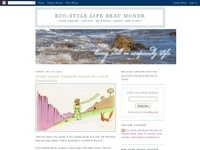 Zen Shui - Meditation Class (Sigrid Olsson via Getty Images) There's been a growing interest in what's being called 'mindfulness' over the past decade; the cultivation of a focused awareness on the present moment. Mindful living and mind...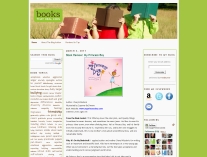 Author: Debbie WagenbachIllustrator: Steve MackInterest Level: Ages 4 and UpFrom the Book Jacket: Lots of things make kids grouchy. Their sister plays with a favorite toy. They can't finish a puzzle. Or they're just in a bad mood. So what can c...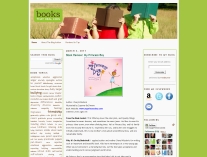 Author: Samantha BergerIllustrator: Dan SantatInterest Level: Ages 4 and Up Book Description: BEWARE OF CRANKENSTEIN! Who is Crankenstein? HE IS A MONSTER OF GRUMPINESS THAT NO ONE CAN DESTROY! MEHHRRRR!!! HE'S ALIVE!He m...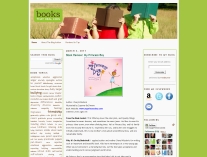 Author: Linda AshmanIllustrator: Joanne Lew-Vriethoff Interest Level: Grades K-2From the Book Jacket: When you want to push and shout, hoot and holler, punch or pout, breathe in slowly. Let it out....Say: Peace, baby!Friends grab toys. Siblings don't...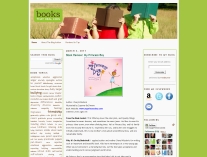 Author: Gail SilverIllustrated by Christiane KromerInterest Level: Ages 4-9From the Book Jacket: Anh looked at his Anger. He hadn't seen him for awhile. "Why were you wearing all that stuff?" Anh asked. "I almost didn't recognize you." "I was trying...