Blog Posts - Cameo Pin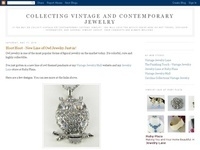 Jewelry Lane to Open at Amazon I have been trying for years to get approved to sell jewelry on Amazon.   Most categories are available to anyone who wishes to sell there, but a few are closed categories which require approval before you can list...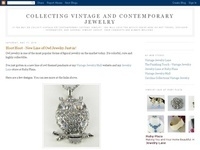 I am currently running a Summer Blowout Sale in my ebay store - Carolina Collections Vintage Jewelry. All jewelry items are reduced by 20%. The sale includes both vintage jewelry items and also my entire range of new contemporary items.  As an adde...