Blog Posts - Camino Del Rey
The story I wrote about my last summer hiking trip on Camino del rey in Spain is the most read story in this blog right now. I made a small gallery of some photos I haven't published yet from the the trip for everyone interested enough. The popular 1...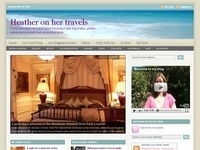 We drove inland from Malaga towards El Chorro, a steep canyon set in a Natural Reserve, about an hour's drive from the coast. As we got closer, orange and lemon groves gave way to rocky outcrops, dotted with yellow gorse and groves of stunted p...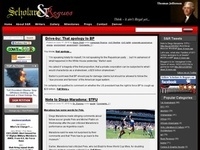 "Freedom of any kind is the worst for creativity." Who said it? The answer is at the end of this post. Now on to the links! … "Small but growing numbers of overseas Americans are taking the weighty step of renouncing their cit...