Blog Posts - Camping Without Tents: Youth Camp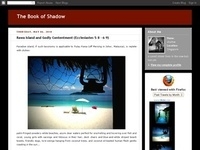 Some days you think the sky is falling...and it's raining Angry Birds tchotchke. At least one stall in every pasar malam and mall a gaudy display of soft toys, electric fans, bags, files, pens bearing the images of the rotund birds in primary colours...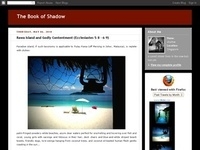 A whirlwind snowed-in-at-some-European-airport-type week at youth camp, bookended by fortifying good beef shabu-shabu and lovely handmade tofu, and photog duties at a fun wedding where the newly-weds were their own emcees and reviews from friends wer...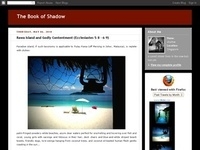 It's that time of the year again when philosophical questions about the pedagogical value of games arise amidst the increased pressure to complete preparations for the upcoming youth camp.For the Pensieve, to be taken out and considered at a more opp...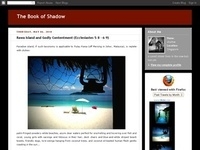 The presumption might have been that youth camp would be easier now after all the years of running such camps. And what with all the detailed planning months in advance this time roundand the overnighters (fuelled by Chocodates from Dubai) for last m...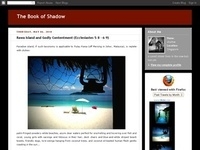 Some Day, this will come to fruition.It seemed a brilliant idea fished from the murky polluted-river-y depths of my mind: bicycles + upturned umbrellas as mallets + a ball = bicycle polo. Brilliant!A google of the term revealed, of course, that the t...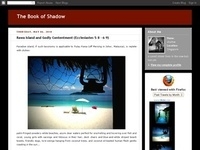 You know how it is with those youth camp romances: boy meets girl, they fall in love, get married, have kids, live happily ever after etc.This youth camp just past was no exception.Fortunately, there were no irate parents to appease, the boy and girl...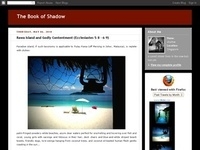 An eventful week: news of a friend's wife's meaningless death at the hands of Pakistani terrorists in Mumbai (refusing to accept the meaninglessness of a life suddenly ended, some have tried to paint her as a martyr or a heroine),followed quickly by...