Blog Posts - Canadian Artists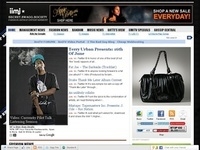 Canadian sensation A-Game releases new song called "TBY (Thinking Bout You)" The post Audio: A-Game – Thinking Bout You appeared first on Canadian Hip Hop Entertainment.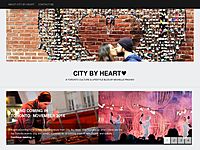 Last night I attended the Artist Project Contemporary Art Fair's early access preview and opening party. Braving the cold to make our way to the Better Living Centre in Exhibition Place, it was… Continue reading →...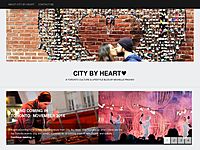 As Art Basel, one of the World's leading International Art Fairs kicks off in Miami Beach, I couldn't help but feel a little down as I gazed out my window last night to a… Continue reading →...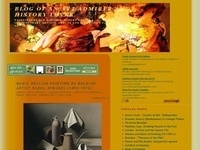 George Agnew Reid is best known as a genre painter. His father was a farmer who came from Scotland at the age of twenty four to Weston, Ontario. George was one of six children. In 1879, he studied at the Central Ontario School of Art, Toronto, and...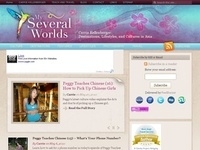 What do donuts, vinyl and toast have to do with one another? Come to Themba Child's art show in Taipei on August 4th, 2012 to find out!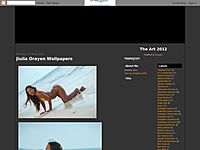 Rufus WainwrightOut Of The Game(Decca) Reviewing the new Mark Ronson-produced Wainwright album, I was deeply concerned that I would be faced with a "Mark Ronson featuring Rufus Wainwright" situation. Not that this decade's hottest producer is a...