Blog Posts - Canadian House And Home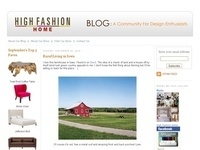 I came across the work of Jillian Harris via House & Home (I love House & Home!). H & H showcased some of Jillian's spaces and I wanted to share them. I love her mix of vintage and modern. Most of her designs have a white backdrop which a...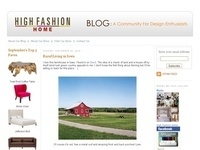 I was not familiar with Tobi Fairley until coming across her interior design magic via House & Home. I love how she mixes in just the right amount of color and she chooses some really simple pieces that are then complemented by great prints and t...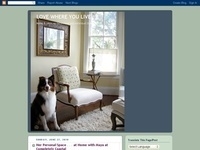 Thanks to Canadian House and Homeand to Canada's Style at HomeFor Allowing Us a Peek Into Private SpacesLocated Thoughout the Provinces In the previous post, I took you along on a walkabout of Québec City. Sadly, I didn't get an invitation to v...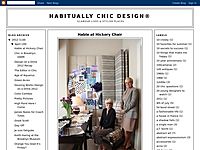 While my obsession with Joe Fresh continues, why not take a look at their home in Toronto, Canada. It was published in the August 2010 issue of Canadian House & Home magazine, one of the best shelter magazines still around. I love tha...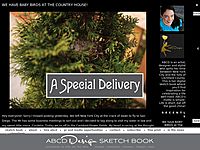 On Friday night we had Moroccan spiced soup with chicken, garbanzo beans and lentils. On Saturday night we started with New England Clam Chowder. For our entree I made a wild-caught Sole with lemon-soy marinade recipe. Remember I shared that one wit...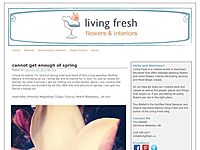 Oh yes, there was not one but two blogger events this past weekend and I made it out to both of them! Saturday, January 28th was the annual Canadian Design Bloggers meet up at Brassii Restaurant and Lounge in Toronto and it was a blast! Vie ...