Blog Posts - Canvas Panel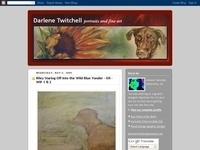 I love Bill Guffey's Virtual Paintout art challenge. This is the first one I've done in a while. This month was a "walk" around Ecuador via Google Map's street view. I painted the scene on a canvas panel, not my favorite painting surface as I don't g...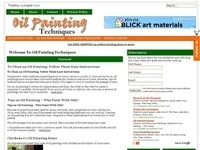 ... read more Related posts:Portrait painting in oil. Realistic oil portrait of man ... read more... BOB ROSS JOY OF PAINTING SERIES: 3-HOUR WORKSHOP DVD English ... read more... Oil Painting Techniques – Portrait 2 of 3 (Colour Layering)...