Blog Posts - Cape Palmerston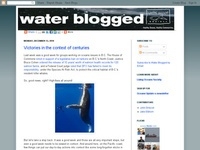 By Carmen PendletonCleaning up the remote beaches of northwest Vancouver Island is an ongoing challenge. This summer the Clear the Coast campaign is focusing on a large expedition to Sea Otter Cove in early August. In addition to this we are also mon...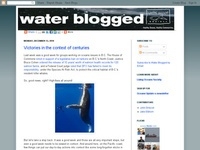 By Will SoltauLast fall Kerri, our Office Administrator blogged about how her husband Tyler found treasures amongst the trash while taking part in a shoreline cleanup. The two treasures—a glass ball and a bottle with a message inside—found on the...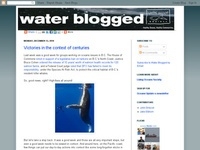 Andrew Mitchell is Living Oceans Society's summer student, working on our Clear the Coast project on Northern Vancouver Island. Since my last blog post, we've made two more trips out to check up on our collector bags. Last week we visited Raft Cove...