Blog Posts - Capt Brett Isackson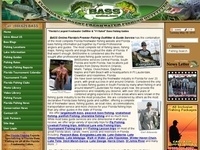 Jim Zerby of Fort Lauderdale fishing Lake Ida in Delray Beach today.  Zerby party caught 38 Exotic Peacocks and two largemouth bass. We used some […]...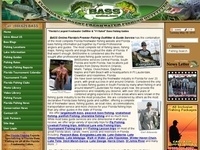 Great start this morning on Lake Okeechobee with Steve Miley's party. They all caught some nice size fish, but Addy caught an eight pounder. She […]...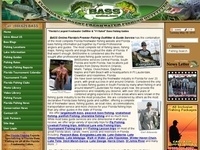 Tommy King's party did some Peacock Bass fishing in Miami. They killed it out there in the Miami canal system. They caught great numbers and great size peacock […]...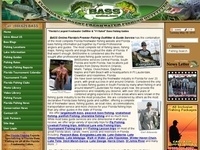 My dad and I had a great time fishing with Capt Brett Isackson, on Thursday June 5th, out on the south eastern beginning of Lake […]...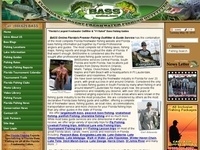 What a great three days of fishing with Mike Mckinney and his son Colby from Texas. They fished the Florida Everglades and also in Miami for Peacock Bass. It was an awesome father and son fishing trip with memories that will last a life time!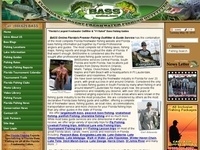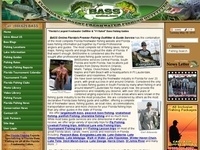 Steve Nyhan and his buddy Richie,  are doing a 5 day fishing trip with Capt. Brett Isackson.  They are fishing on Lake Okeechobee and the Florida Everglades.  Today on the Big "O'" Steven, Richie and I, started the morning nice and warm.