Blog Posts - Capt Dave Lauer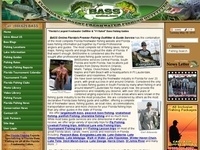 We had a great 1/2 day of bass fishing with Capt. Dave Lauer on Thursday 6.19 — thanks for your help setting it up.  My 10-year old son Greg caught several […]...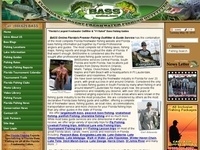 Had a great day on the water with Todd and his son. They fished Lake Okeechobee and had a blast!  They caught a lot of fish […]...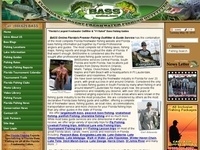 Another great day on the Big O with young men from Michigan on their spring break.  A two boat party with Capt Dave and I, with great action and great fish.  Now that is a good way to spend spring break and no headaches the next day. Till next...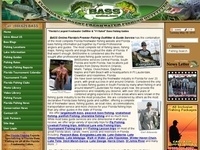 Attached are the two photo's taken by Captain Dave Lauer on our fishing expedition on Lake Okeechobee Feb.  18, 2014.  Dave did a great job of getting us to the fish and laughing at our stupid jokes.  We did a great job of landing 30+ bass i...