Blog Posts - Capt John Leech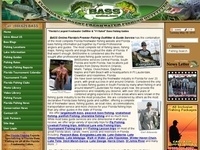 Lake Toho is trophy bass  haven,  it's an early morning bite wild shiners and artificials.  Great day with Chris Inman and son from New Jersy. […]...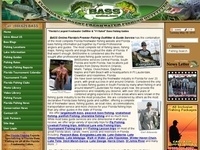 Capt John Leech, I wanted to thank you for a great fishing trip this past Sunday. We are finally drying out but still are on […]...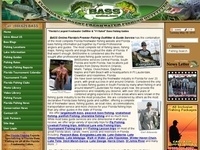 Capt John Leech, I just wanted to thank you again for a fantastic couple of days fishing Lake Toho. If you recall we fished during the middle of march. Jeff and I caught 30 bass, of which 29 were over 4 pounds. We landed 6 bass over 7 pounds and one...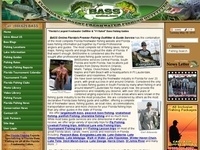 Richard Sturm and his friend went fishing on the Conway Chain.  They did a 3 night and 2 day fishing package.  Despite the cold front, these two still managed to catch over 35 bass! The first day of fishing the temperature was 34 degrees, but that...