Blog Posts - Car Costs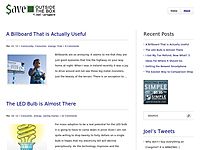 Are you driving to work by yourself? There are certainly some inherent advantages of doing that. You get there when you want. You can run errands on the way home. The post The Benefits of Carpooling – Save Money! appeared first on Save Outside...
      Taking a driving test and getting a first car is a rite of passage for any teenager. They crave the sense of freedom that comes with being able to get around on their own – but then reality sets in when they see exactly how muc...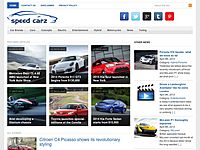 Technology has certainly come a long way in the last few years, not only making our lives a lot better but also lowering some of our expenses. This is the case of car-related costs which can be brought down by using applications such as Gas Buddy whi...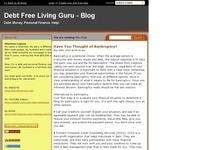 I knew that there would be hiccups from time to time in the minimum wage challenge. It would be wonderful if spending was something that could always be prepared for and anticipated, but the reality is that unexpected costs will present themselves fr...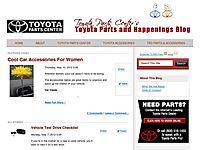 Unfortunately, according to an AAA study, owning and maintaining a new sedan will rise in the U.S. by 2 percent – 1.17 cents per mile – in 2013. The leading[...]...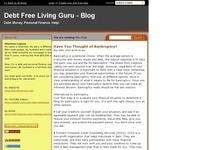 Lenders rolled out an extra-long-term car loan last week: The 97 month loan. (That's eight years, folks.) The lenders claim that this is because the average price of a new car has risen to $31,000 and extra-long loans are the only way that some...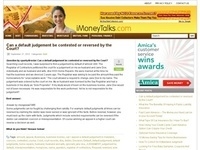 Many people lament the purchase of auto insurance. So we're here to make it less painful. Check out these six money-saving tips and take the sting out of buying insurance. Auto Insurance Quote #1 Raise your deductible. It's a gamble...