Blog Posts - Caravan Holiday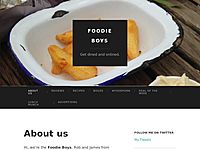 "There are only so many London restaurants, we don't want to run out before our domain registration, www.foodieboys.com, expires." Tony sighed. "Too true, perhaps we should go and review some places in Kent. After all, Kent is much like L...
When you have country the size of France you can be forgiven for for just allowing for a weekend break in Paris or the beaches near Nice and Monte Carlo on the Cote D'Azur.  But there are a whole host of varying regions with the mountains...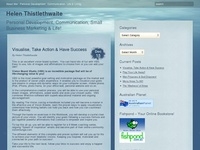 We had a great time! A selection of photos from our caravan holiday to Bremmer Bay and Denmark in the Great Southern of Western Australia.