Blog Posts - Caravans
    Owning a caravan gives you great freedom and is a marvellous way of seeing new places as a family. Keep your caravan in tip-top condition during the lesser-used winter months to keep it running smoothly for years to come. Here are some...
There are various types of off road caravans. Essentially each type is similar to the regular caravan which is meant to run on a tarmac road. However, certain design and build modifications enable the... The post What To Consider When Buy...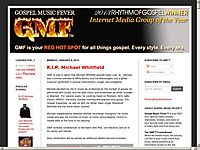 By Libra BoydGospel Music FeverI've done it again. I've compiled more of my favorite songs of the season--new tunes and old tunes, familiar and not so familiar. The one thing they all have in common is the message and miracle of Christ's...
Everything You Need to Know about Finding and Purchasing the Right Static Caravan for You Buying a static caravan is a big investment into your future holidays, and choosing the right one will ensure your family's holiday fun and comfort for years...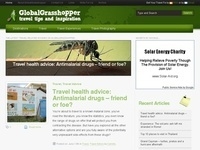 A chance to get close to nature, camping is definitely one of the more fun travel experiences you can have. To help you plan your next countryside escape in slightly offbeat surroundings, here are 10 of the most unusual camping and caravan sites in E...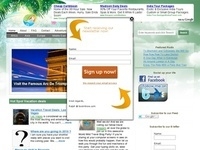 Europe offers a variety of cultural and heritage structures and there is more than one way to see it. While in Ireland one can always tour the country on a tour bus, which is the more common way of touring or opt to go around in a horse drawn caravan...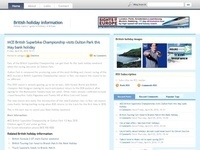 Since the recession caravanning holidays have been talked about in the travel media as something of a new phenomena. But Britain's love affair with camping is nothing new; in fact it dates back to the days of Robert Baden-Powell and Scouting in the...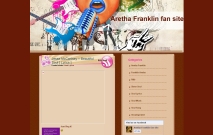 Funeral service for the "Queen of Gospel" Dr. Albertina Walker, West Point Baptist Church, Chicago, IL. October 15, 2010. In attendance, gospel legends The Caravans, Shirley Caesar, Aretha Franklin, Tramaine Hawkins and many more. c2010 l...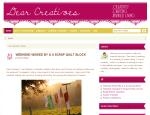 Dear Creatives, I have been smitten with vintage caravans (trailers) that I have seen around the web for some time now. I decided to start working on some prototypes for pins of vintage caravans- trailers. I might have mentioned that Sammie & I p...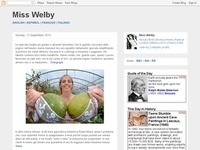 Mini-roulotte per gatta randagia. Da cinque anni la gatta Cat vagava nel terreno della Cosword Caravans di Mervyn Hughes vicino ad Albrighton, Shropshire, finché il suo fornitore Nick Howard della Bailey Caravans di Bristol ha fatto costruire p...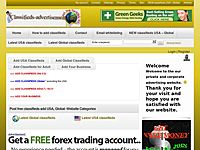 Caravans do come in all shapes and sizes, and this includes the price too. If you have heard that your friends or family have been on a caravan holiday and this has wetted your appetite, it might be that you are now considering taking your family on...