Blog Posts - Carbon Markets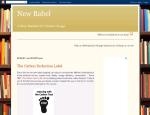 As I wrote a couple of days ago, the report published by Carbon Tracker alerting of the fossil finantial bubble has made a new marketing campaign to start around carbon capture and storage (CCS) concept. A scenario that would allow only 20% of potent...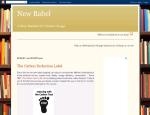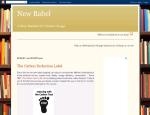 Recently the European Commission announced plans to ban from the European Trading System CDM Kyoto credits comming out of HFC or N2O projects, arguing about lack of sustainability and disproportion between the earning generated out of CERs sale and t...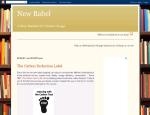 Whether or not chinese airlines flights to and from Europe should be subject to european carbon trading from 2012 is under debate. Yesterday, the China Air Transport Assotiation said chinese airlines would have to expend 800 million yuans (86,5...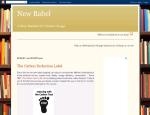 Continuing the series on the reasons for forest carbon not been admitted into the European emissions market, the big handicap for the sector lies in the current solution to the rule of non-permanence. If credits are issued and subsequ...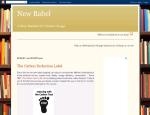 Brussels is still delaying the inclusion of CDM/JI projects (LULUCF), forest plantation on degraded lands, that would still not be able to get financing though the sale of emission reductions in the european carbon market (EU-ETS). We shall analyse...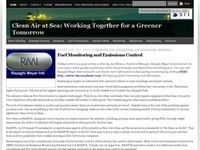 This week, a story appeared on Bloomberg, title "The Carbon Detectives". Here's a link on the New Zealand Herald: http://www.nzherald.co.nz/business/news/article.cfm?c_id=3&objectid=10694702&ref=rss. The article largely conc...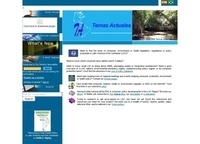 From the Inter-American Development Bank (IDB): IDB supports Colombia's climate change agenda Reforms linked to new loan will help reduce vulnerability to climate change and take advantage of emerging carbon markets Colombia will implement an...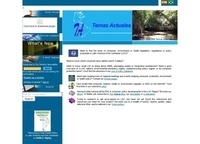 From the Brazilian Development Bank (BNDES): BNDES receives US$ 110 million from Norway for the Amazon Fund The President of the BNDES, the Brazilian Development Bank, Luciano Coutinho, signed the first donation agreement with the Norwegian governmen...