Blog Posts - Carcar City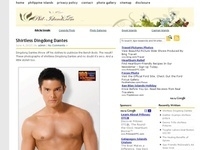 Cebu is called as the "Queen City of the South" and known for its popular Sinulog festival and Magellan's Cross. The sunkissed beaches; and the popular celebrities who have come from this region are also among their trademarks. There are many C...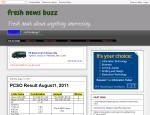 Carl Vinsun Apura, son of Carcar City Mayor Nicepuro Apura was shot dead in Barangay Upper Tubod early morning on Sunday.The young Apura was last seen dancing with a certain Joy Lañas who he just met at the fiest. Apura was then brought...