Blog Posts - Card Making Kit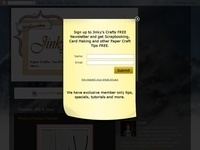 Hi Guys! I know, its been a long time since I have blogged. I miss it! Sometimes life and business gets in the way, but I know I need to spend more time blogging. A bunch of my readers have requested a Fun-Fold Card invitatio...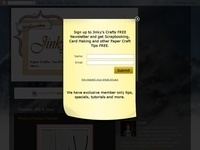 Hello everyone! I am back with another 3D project. Today, I will be sharing not one but three projects. So brace yourself, I am warning you - there are lots of photos! You better grab a cup of coffee. LOL! Yes, today I will be sharing with you...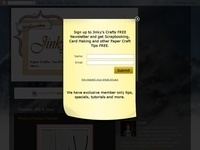 Hi Folks, It's Jinky here, hoping everyone had a great and well rested weekend. Let's start your Monday with this cheery inspiration. This is my take on the 3D Scene Card & Box from the Ultimate Advanced Construction Techniques DVD by Crafte...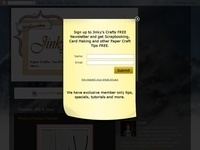 Ahhh, It's June already! I can't believe that we are already half way through the year! Time flies, so let's spend time on learning more every second and gaining experience to be a better Crafter! I love Summer 3D projects that are functio...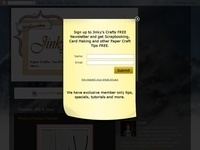 WANT SOME FREEBIES?? Check Jinky's Crafts 1st Anniversary Giveaway. This will be at the top of the post until May 31st. Be sure to scroll down.Hello everyone! I hope you are enjoying your weekend and you have some time to do craf...