Blog Posts - Career Change Activities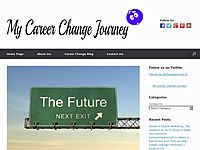 A few weeks ago I thought I would seize the day so to speak, so enrolled on a blogging masterclass at the Guardian Headquarters in Central London. This is something I normally wouldn't have ever seen myself attending hadn't it been for my new fou...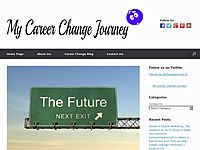 New Career 2016: My recent thoughts on my Career Change Journey. A brand new year is upon us, and with it I have a continued sense of vigour about achieving my goal of a new career. You may well have read in my previous blog posts that I am currently...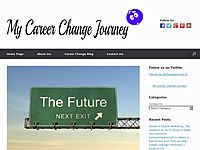 Digital Marketing Networking – My First Conversation As you are all aware by now, my number one goal at the moment is to transition from my current career, into digital marketing. If you have read previous posts you will know that my current ca...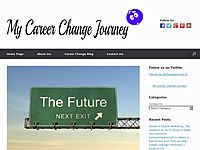 Career Change Step by Step update:   So it's been a while since by last blog post on my career change step by step insights. You're probably wondering why this is? If not, I am going to tell you anyway as Its quite relevant to this post.  T...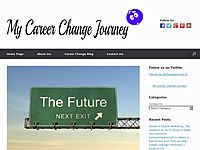 The Career Change CV – The 'Enigma' of the CV world I thought I would write this post, as this seems to be one of the biggest hurdles I am finding in trying to get into Digital Marketing. Reading my posts, you all know how very keen...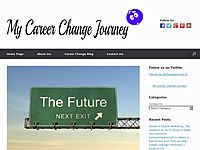 Career in Digital Marketing: Update August – Present Day Well it's been roughly a month since I first started on this journey. As mentioned previous I am drawn towards a career in digital marketing. It's a scary thought leaving a career I...