Blog Posts - Caregifted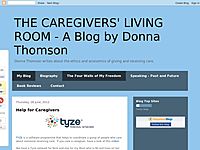 Recently, I've had the pleasure of corresponding with a great champion of caregivers, the award-winning poet and founder of CareGifted, Heather McHugh. Heather won a McArthur Fellowship and decided to create a charity that would fund respite ho...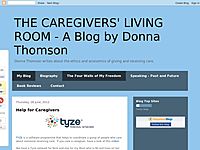 My husband Jim and I are soaking our feet after a long walk through pine forests and seaside cliff sides in north-eastern Spain. We are on holiday.As I walked today, I thought about being away from our son and my Mom. Taking two weeks fro...