Blog Posts - Caregiving Poetry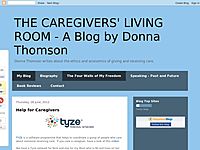 Recently, I've had the pleasure of corresponding with a great champion of caregivers, the award-winning poet and founder of CareGifted, Heather McHugh. Heather won a McArthur Fellowship and decided to create a charity that would fund respite ho...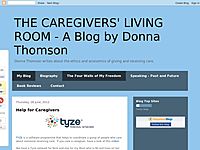 The more I reflect on caregiving, the more humble I feel. Caring for others is a very complicated and confounding business – it's a double-edged sword that's chock full of paradox and ambivalent feelings. "Living in the Land of Limbo"...