Blog Posts - Careline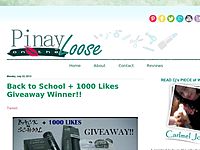 Hey pretties! It's the official start of the great "Ber" months! The holiday is finally upon us and you know what that means. Gifts, sales, rewards & discounts!! 0.0 Ooohhh these words makes me so adrenalized! How about you?Anyway, I'm not here t...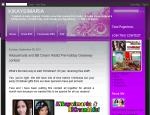 CARELINE PIMPLE CONCEALER WITH TEA TREETea Tree Oil has been a popular remedy for acne. I made a review few years ago about my well-loved The Body Shop Tea Tree Oil, and this amazing product was featured in one of my top picks for the month of March&...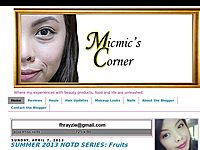 Hello dear friends! Happy new year!!!!!!!!!!!!!!!!! How was your holiday vacation? Mine went well amidst all the stuff I had to do. It was still fun and of course, I spent it with family. Nothing is better than that, right? Last month, I uploaded a v...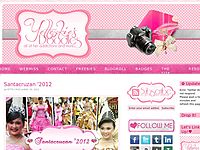 My, oh my! Not another haul! Haha. Well, I was at Trinoma last Tuesday, when I decided to finally buy the makeup storage I've been eying on for weeks, when I decided to drop by at Landmark to buy some essentials as well. So, here are some of th...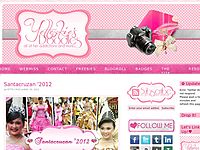 Yeah, I know what you're gonna say. NOT ANOTHER HAUL!!. But I've just been out and about recently and I noticed that I splurged on drugstore makeup a couple of days ago. I also purchased a couple of things at 168, so I thought I'd s...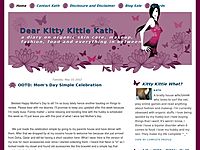 Bright and Bold colors are IN this season. Neons are seen in every fashionista sporting them from accessories to their wardrobes. Who can't resists them? These colors are fun and brings happiness to a gloomy sky and rain...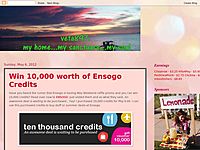 Do you love L'Oreal and Maybelline products? What about Careline and Avon produtcs? I bet you love them all. Me, too. To quench your thirst of these products, I am inviting you all to join Mich Eats and Shops Giveaway to win a package full of...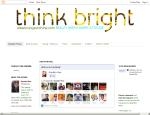 Coooo. I would like to share with you my candy-colored kisses. I can easily say that these glossies are the best finds I ever discovered from our local drugstores! It's a range of glossies from Careline. They're all Php60 a pop but despite the aff...