Blog Posts - Cargo Blush In Key Largo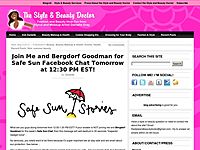 I'm so excited about this series! I've always been blush's biggest advocate encouraging women to wear it more often and even scaring some when I was a makeup artist when I'd pull something out like NARS Exhibit A and then R...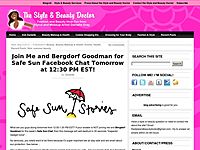 I leave for Colombia early Sunday morning—so exciting…I'm going on a press trip to cover Colombiamoda, a 3-day fashion tradeshow that showcasesRead the Rest...