Blog Posts - Carlyle House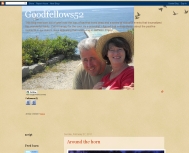 The U.S.S.Olympia in all its glory at the Independence Seaport Museum in Philadelphia My son, Anthony, stands ready at one of the U.S.S. Olympia's big guns. The U.S.S. Becuna straddles the Olympia in... Take a walk on the wild side around New Englan...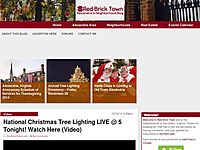 Join the Alexandria Black History Museum for a series of evening concerts on the Magnolia Terrace of Carlyle House in Alexandria, VA starting Thu, June 18.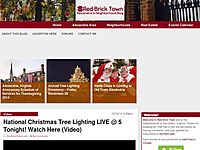 What mysteries lie behind closed doors or in the attics of Alexandria, Virginia's historic sites? Find out during the Attic & Alleys tours in May.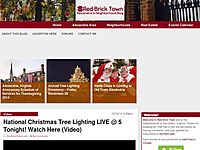 Come celebrate Spring with the Friends of Carlyle House's Annual Garden Day Herb & Craft sale from 8:00 AM to 4:00 PM THIS Saturday, April 18th.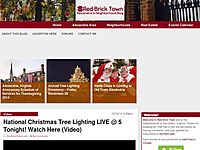 Your plans for this weekend (March 27-29, 2015) in Alexandria, Virginia include these events happening around the City.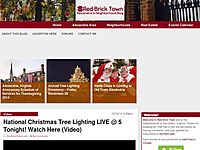 Step back in time in Alexandria, Virginia this Saturday, March 28 to General Braddock's visit at Carlyle House in Old Town. Details at the link...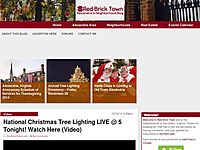 See – and taste – historic Alexandria, Virginia in a whole new light this holiday season with the 2014 Candlelight Tour. Details...