Blog Posts - Carmen Miranda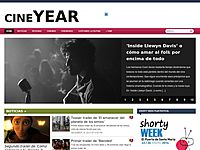 Hubo un tiempo en el que actores, guionistas, directores y técnicos se reunían bajo un mismo techo y juntos recreaban historias jamás imaginables. Este lugar era Hollywood, una fábrica de sueños al servicio de un colectivo que lo único que dese...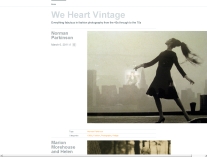 We all know Carmen Miranda as the famously exotic lady in the tutti-frutti hat, complete with stacked platform shoes and fabulously ruffled costumes, but she didn't always have this colourful image. Back in the 1930s she was a lot more understa...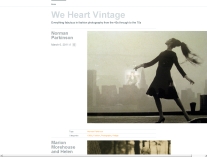 I haven't done a vintage lookbook for ages now, so I decided to put together a 40s outfit inspired by the fabulous Carmen Miranda, who can't have been dressed in frut-topped hats and exotic costumes all the time! I think she would have ro...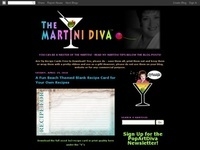 For tonight's airing of The GOLDEN GLOBES I've put together six fun cocktail recipes to fit in with a Golden Hollywood theme. First are three golden cocktails and the second three are La La Land inspired.The Golden Globe Drinking Game? Take a sip eve...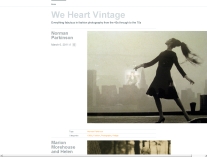 Discovering that the big Hollywood stars of the 30s and 40s all had cocktails named after them has opened up a wealth of possibilities for summer drinks in the sunshine. How exciting! (apologies if I sound like an alcoholic, but it's been years...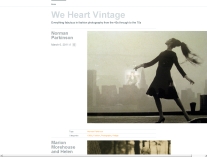 Actually I tell a lie, I think one of her many pairs of platform shoes has fruit on the front, but she doesn't have any fruit on her head! I don't think I'd seen a photo of Carmen Miranda without some kind of hat on before, and her...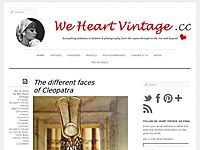 I thought I'd have a go at dressing Carmen Miranda today, but instead of dressing her in the 'exotic' outfits you often see her photographed in, I thought I'd dress her in a more classic 1940s-inspired outfit. I love the platf...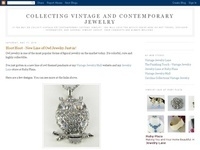 A Look Back with Nostalgic Vintage Fashion Shots Fashions have changed through the years, that is for sure.  For me, there is nothing as nostalgic and looking back at fashion shots from the past.  It is a stark reminder that what we think of as fas...
At the weekends, I sometimes stand with my kids and wife in the supermarket watching the bananas. There are fewer than there used to be, and they're way more expensive. Where bananas of old were yellow, many now have a silver tinge: they've been...