Blog Posts - Carnival Art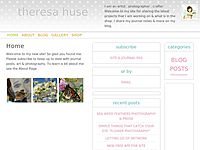 I recently took some photography of some carnival & fair artwork when we were at the fair. I love the pop color & style of the art work at fairs & carnivals. Of course most artists don't sign these works of art from fairs or carniva...
Norton Primary were Knights and creatures from the Middlesbrough coat of arms with illuminated headdresses. They each designed their own coat of arms to carry and wear on their chest.I made lots of embossed metal pieces for the Giant Erimus puppet.Th...
I've been really busy for the last few weeks working as a carnival artist on this years Stockton Carnival Parade,apparently its the second biggest in the country. Each of the five artists commissioned was responsible for a section of the parade based...